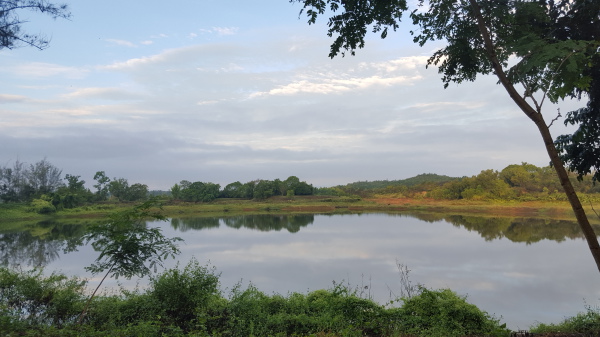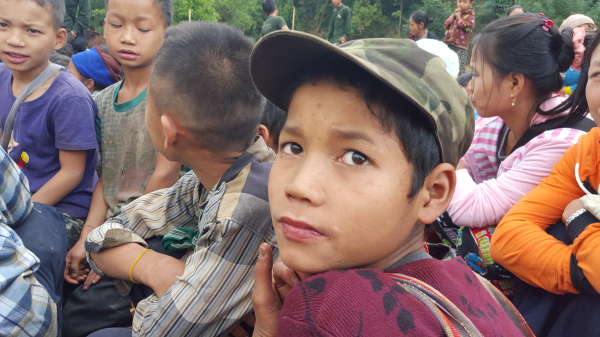 My Peace I Leave With You
A song about God the Creator which was shared by a young Yakima Indian back in 1955 to Joan Eubank while her husband, Allan Eubank was interning with the White Swan Indians.  She remembered this song all these years and shared it on Christmas night with Clarice Swanson, who wrote it down to arrange it.  

No one is sure of the original author of the words or music, but they both speak to the precious gift that is climbing to a hill  (a high far-seeing place) to view the creation and there say a meditative prayer of thanks.
This is from John 14: 27-28.  It has been a favorite Bible verse of Karen Eubank who helped found the Free Burma Rangers.  This verse has carried her and many others through dangerous and difficult times in life while helping the oppressed Ethnic Minorites of Burma for 20 years.  

Clarice Swanson wrote the tune inspired by this text while walking along rice pattie dikes in the moonlight in a remote region in the jungles of Burma where a python had been seen the day before.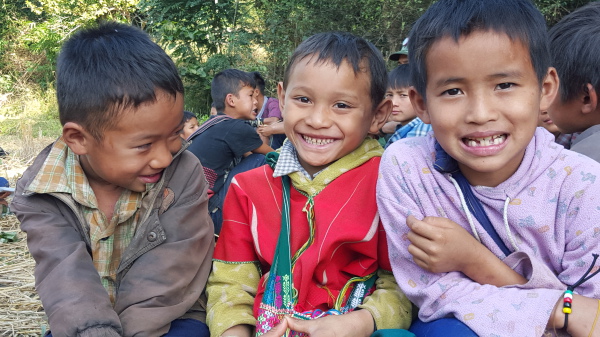 Alone in a strangers house sick with a fever, the text for A Beautiful Basket came to Clarice.  A few weeks later, the tune.  The message, "Like a beautiful basket, weave love, weave peace, and a lot more joy.  The chorus:  A (refugee) camp is not a home.  

Never in history has this ever been true anywhere in the world.  We must work as nations and as people minimize this tragic event in so many peoples lives who become refugees around the world for whatever the reason.